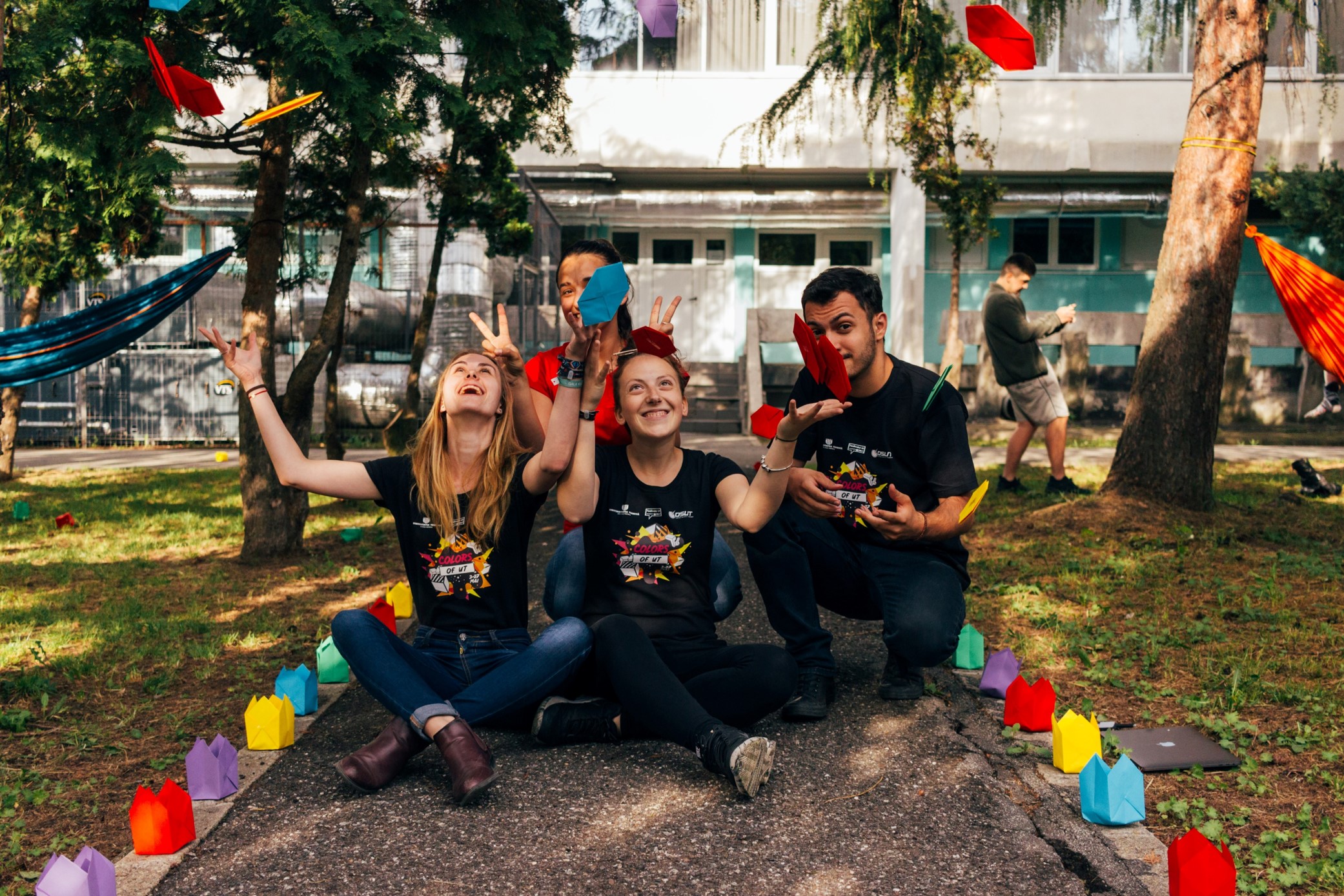 Frequently Asked Questions
How can you earn Hourcoin?
Hourcoin is an incredibly flexible complementary community currency that can be earned in lots of interesting and varied ways! They can be earned in any group, service or organisation that has joined the Hourcoin network and for any activity where the person is voluntarily giving their time to support other people or contribute to their local community, service or organisation. Examples of volunteering include: helping out at your local youth centre, getting involved in growing and gardening for your community, helping to organise or run an event, running a charitable group and its activities, engaging in community consultation or developing a piece of art for your village. Before you start to get involved in any of these activities, please make sure that you open your Hourcoin account and become a member. The Hourcoin model works by people receiving Hourcoin for time contributed to their community or service.
Can you buy things with Hourcoin?
Hourcoin can be used to buy things via the Marketplace.
How do businesses get involved?
Hourcoin welcomes all and any business to get involved as very important members of the community. If you belong to or run a business, please email us at hello@hourcoin.co.uk to discuss getting involved in the network and how it can benefit our business.
How do we support people to volunteer if they have complex needs?
Hourcoin are a great tool for broadening inclusion and focusses on people's abilities. We believe everyone has something to give and we will support you to ensure that you or people around you are engaged in opportunities for earning and using Hourcoin is available to you.
Can carers or support workers access venues to support people to use Hourcoin?
Carers or support workers can be given free entry with anyone who has earned Hourcoin and needs extra assistance dependant on the policy of the venue you are attending.
Does the use of Hourcoin affect people's benefits?
Please speak to your employment adviser but generally people who are unemployed and looking for work can earn up to 17 Hourcoin per week without it affecting any benefits they receive as long as they are using their experience to move closer to the job market. Please raise awareness of this with the organisation that you are volunteering with.
Can Hourcoin be transferred between people?
Yes they can! Hourcoin are fully transferable so you could give them to a family member or friend to use, or use them to take a friend to an activity with you. They can also be donated to local groups, voluntary organisation and schools.
Who is responsible for safeguarding?
You can be DBS checked on sign up or you can upload an existing DBS check that you may have already obtained. All of our volunteers are members of voluntary groups or organisations and all activities will have their own rules and requirements. Volunteers will be managed according to the voluntary group or organisations normal safeguarding structures and processes that are already in place. You still need to make sure that your volunteers and community members are safe and may need to provide induction, training and DBS checks as appropriate for your group or service. You are responsible for managing the volunteers and ensuring that any risks are appropriately managed. If you have any concerns about this, we can advise you on where to get support. A good place to start is volunteering England: www.volunteeringengland.org.uk or the Wales Council for Voluntary Action: www.wcva.org.uk
Who is responsible for health and safety?
You are responsible for the health and safety of any people earning or using Hourcoin at your organisation. Any Hourcoin earning and award activity must be covered by the health & safety management, insurance, policies and procedures of your organisation or service. We know that some smaller community groups might not have these processes in place so we can also provide support and templates for events where you might need to make sure you've thought about risk and health and safety. Just get in touch with your local Hourcoin team. We cannot take responsibility for health & safety procedures or accept liability for any damages that occur at Hourcoin activities organised by your organisation, group or external partners.
Staff can earn Hourcoin, however, it is very important that any earning activities are clearly differentiated from their usual work, are not included in their job description and are voluntary, to avoid any suggestion of job substitution. You should also go through any steps you would go through with other people that give their time to your organisation. We suggest that just to make everything crystal clear you ask staff to sign a form that clarifies that earning activity is not expected under their paid role and is being undertaken on a voluntary basis. If staff are being given paid time off by their place of work to volunteer, they are not able to earn Hourcoin as they are being paid for their time.
Showing 1 to 10 of 21 entries