Increase Your Social Impact With
Hourcoin
Improving Communities and encouraging active citizenship.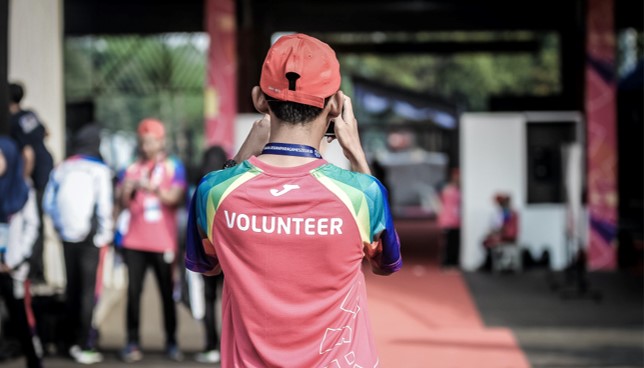 Latest News
Community consultation and engagement are essential for any organisation or government body
Hourcoin - Example User Journeys - Mair is mother to two girls aged 7 and 5 and she has been out of work for 7 years
What is volunteering? Volunteering refers to the act of offering your time, skills, or resources to help others.